Women's Advisory Board
We are here for you!
With over 135 years combined experience, our Advisory Group meets monthly to discuss best practices and advanced planning in our shared specialties. We also provide support and backup for each other as needed. Each one of us is committed to providing the best advice and experience to our clients and helping each other do the same.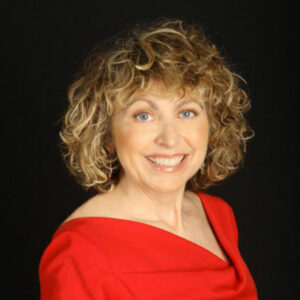 Heidi Huiskamp-Collins—Huiskamp Collins Investments, LLC.
Heidi Huiskamp Collins has been investing in individual securities for over 40 years and has been a licensed Financial Advisor for almost 20 years. She started the Wealth Management Division at a local $1.5 billion bank in 2005 and then started her own financial firm, Huiskamp Collins Investments, LLC, in 2017. In 2021, she earned her CCPS (Certified College Planning Specialist) designation from The National Institute of Certified College Planners and opened Huiskamp Collins Educational Planning, LLC. Heidi loves all the clients she calls "her family", but especially leans into empowering the financial futures of women in a holistic way.
Heidi earned her B.A. in Business Administration with a minor in Economics at Augustana College in Rock Island, IL. She started her M.B.A. at Northwestern University's Kellogg School and finished her master's program at the University of Wisconsin/Madison, where she was Valedictorian and President of her class. In her spare time, Heidi is a philanthropist and engaged community activist, serving on seven non-profit boards. Her passions are lifting up "at-risk" women and children, education, and mental health.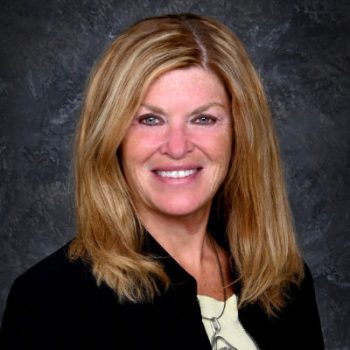 Vickie Beam—Fortitude Wealth Planners
As the founder of Fortitude Wealth Planners, LLC., Vicki L. Beam brings over 20 years of experience to the team. After working for over 10 years with Southland Corporation, home of 7-Eleven convenience stores where Vicki worked with franchise owners to improve their bottom line, she began her career as a Registered Representative with Waddell & Reed, Inc. Vicki left Waddell & Reed as a Division Manager in charge of advisors in the Northern Michigan area.
Fortitude Wealth Planners, LLC was started in 2006 serving clients across the country. Vicki earned her B.S. in Computer Science and Management from Russell Sage College in Troy, New York after beginning her education at The University of Michigan. She has passed examinations for the FINRA Series 6, 7, 24, 63, and 65. Vicki leads the team at Fortitude Wealth Planners, LLC specializing in holistic college, investment, financial and estate planning.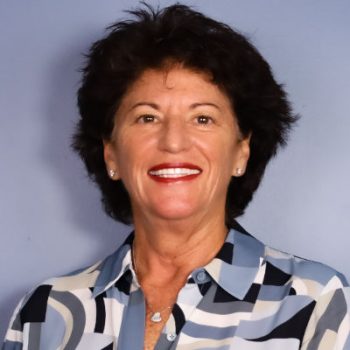 Susan Hurschman—Integrity Wealth Planning, Inc.
As the founder of Integrity Wealth Planning, Inc., Susan Hurschman brings over 39 years of experience to the firm. Having worked for leading firms across the financial services industry, Susan began her career as a Registered Representative with Raymond James & Associates.
After her tenure of eight years at Raymond James, Susan became a Financial Consultant with AXA Advisors for 18 years before joining OneCambridge in 2011. Having earned her Bachelor of Science Degree in Speech Education from Northwestern University, Susan also received her Doctor of Jurisprudence from John Marshall Law School. In addition to passing examinations for the FINRA Series 6, 7, 63, and 65, she earned the Chartered Financial Consultant (ChFC) professional designation from The American College in 1999. Susan has also successfully completed the Retirement Planning Program at The University of Pennsylvania's Wharton School of Business. Susan specializes in investment, financial, and estate planning.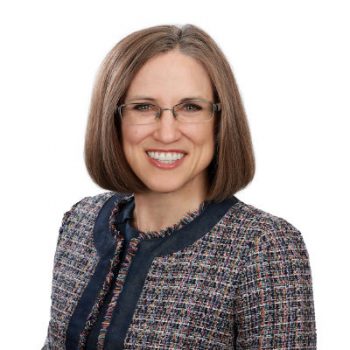 Elizabeth Whitteberry—Best Path Advisors
Liz Whitteberry is the founder of Best Path Advisors. She has been in the financial industry since 1984 when she got an administrative position at a local credit union. In 1999, she founded her financial planning firm to provide comprehensive retirement planning for successful women and couples, especially engineers and executives. She specializes in tax minimization, wealth management, and risk management. When she's not working, she enjoys reading, studying, and running marathons or ultramarathons. She and her husband Bob have been married for over 30 years and have three grown children and an energetic Weimaraner.
Liz earned a Bachelor of Science in Ministry in Leadership at Dallas Christian College. She holds FINRA Series 7 and 63 licenses. She enjoys learning and has thus far earned 16 industry designations including Retirement Management Advisor (RMA), Chartered Financial Analysis (CFA®), Chartered Financial Consultant (ChFC®), Accredited Investment Fiduciary (AIF®), and National Social Security Advisor (NSSA). She is a member of the Financial Planning Association, Society of Real Financial Advisors, and CFA Society of Dallas.
Join Us
Our Clients Are Like Family
We love our clients and never take for granted the trust they place in us. What does that look like? It's meeting with our customers after hours and on weekends to accommodate their busy lives. It's visiting clients in the hospital and stopping by the assisted living facility to share a cup of coffee and a chat. We truly care and it shows!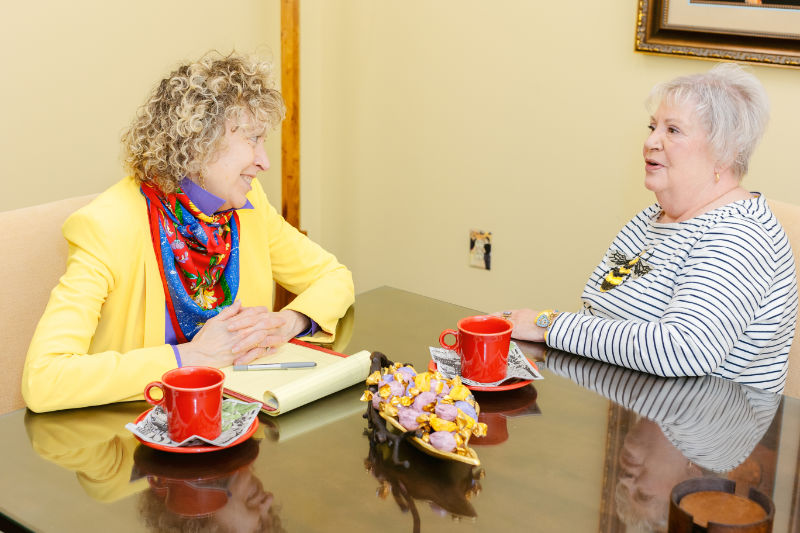 Contact Us
Solutions for balance and certainty.
I'd like to hear about the causes and persons you love.
2209 Falcon Avenue, Bettendorf, IA 52722