Our Video Blog
At Huiskamp Collins Investments, LLC,
who you invest with really does matter!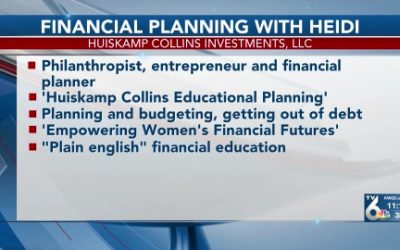 Heidi on QC Live with Morgan. Air Date: 12-06-22
read more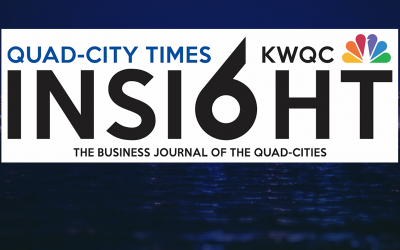 KWQC, Channel 6 shared this video of an interview with Heidi Huiskamp Collins, which aired on August 22, 2022.
read more
Contact Us
Solutions for balance and certainty.
I'd like to hear about the causes and persons you love.
2209 Falcon Avenue, Bettendorf, IA 52722