Women With Spouses or Partners
Women With Spouses or Partners
Get Comfortable with Managing Your Own Money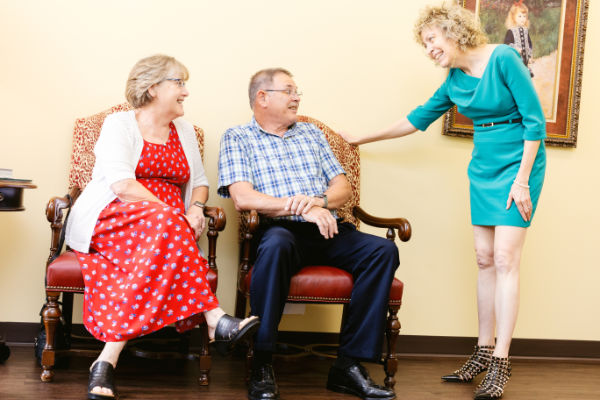 You may be in a comfortable rut with your spouse or partner as regards your finances, but please know that recent studies now say that 90% of women will one day be managing their own money. Now is the time to empower yourself, get organized and get educated!
Please take the time to participate in bill- paying, financial decisions and know how to access your monetary assets and important documents. Be sure you have credit in your own name. Have the contact information for "your trusted team" (your attorney, tax advisor and financial advisor) on speed-dial in your phone and be sure to attend all appointments.
Talk to your spouse/partner about money and make sure your team of advisors address you and your needs and questions in all discussions. Be a party to your spouse's/partner's retirement and estate planning as you will probably be named as beneficiary and the decisions they make could very well impact you if you outlive them.
Men and women think differently about money, so be sure to have your own retirement and estate plan, perhaps even with a different advisor who best understands you and your priorities. Heidi Huiskamp Collins of Huiskamp Collins Investments, LLC is here to help.
Contact Us
Solutions for balance and certainty.
I'd like to hear about the causes and persons you love.
2209 Falcon Avenue, Bettendorf, IA 52722