Our Philosophy
At Huiskamp Collins Investments, LLC,
who you invest with really does matter!
Huiskamp Collins Business Philosophy
You Can Feel Good About Investing With Us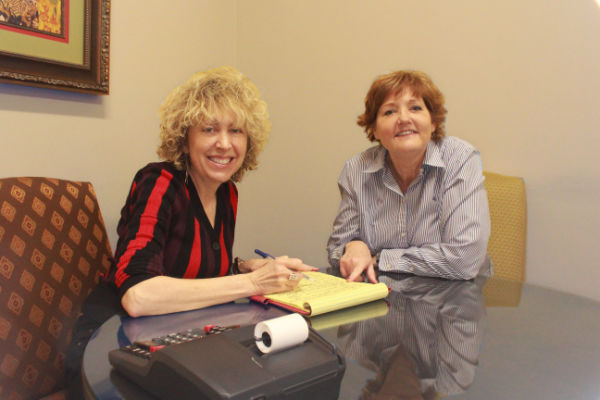 Some firms have minimum account levels that they service. I believe that ALL investors deserve expert financial guidance and my clients putting aside $50.00 per month for their child's college education are treated like family just like my high net-worth clients.
Licensed to provide you with the whole spectrum of wealth-building assets including individual stocks, bonds and mutual funds, I am an independent financial planner and investment advisor who works exclusively for you as a fiduciary, always putting your best interests before my own.
I'm also a passionate community leader, volunteer and advocate for education and at-risk children. I work nights and weekends so I can volunteer at area schools three days a week to raise up our next generation and attempt to provide a better life for one of our most vulnerable populations.
You can feel good about investing with me. Because who you invest with really DOES matter!
Contact Us
Solutions for balance and certainty.
I'd like to hear about the causes and persons you love.
2209 Falcon Avenue, Bettendorf, IA 52722