Our Financial Blog
At Huiskamp Collins Investments, LLC,
who you invest with really does matter!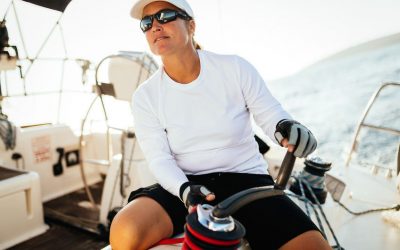 There's an ongoing debate among retirees and pre-retirees: Is it really worth the money to pay someone as a financial advisor? Won't I do better just buying low-cost index funds and doing it myself? I've been investing for 40 years and advising clients as a licensed...
read more
Contact Us
Solutions for balance and certainty.
I'd like to hear about the causes and persons you love.
2209 Falcon Avenue, Bettendorf, IA 52722