Our Financial Blog
At Huiskamp Collins Investments, LLC,
who you invest with really does matter!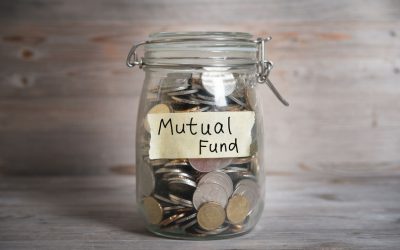 Happy March! In January, I started a "down and dirty" educational series on the basics of investing. In January we examined stocks and spent some time on bonds in the February issue. This month we're ready to fit the pieces into place and talk about mutual funds which...
read more
Contact Us
Solutions for balance and certainty.
I'd like to hear about the causes and persons you love.
2209 Falcon Avenue, Bettendorf, IA 52722
M-F: 8am-4:30pm, or by Appointment