Our Financial Blog
At Huiskamp Collins Investments, LLC,
who you invest with really does matter!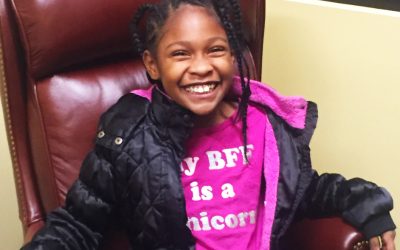 When I was a young girl growing up in the '60s and '70s, the "popular" girls were cute and poised, fun and flirty. I was none of those things. I was the "nerd" with her head in a book, sitting in the front row of every classroom and always raising her...
read more
Contact Us
Solutions for balance and certainty.
I'd like to hear about the causes and persons you love.
2209 Falcon Avenue, Bettendorf, IA 52722
M-F: 8am-4:30pm, or by Appointment