Our Financial Blog
At Huiskamp Collins Investments, LLC,
who you invest with really does matter!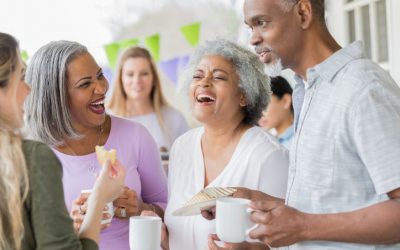 A boon for most taxpayers was the increase in the standardized deduction starting in 2018. Prior to the Tax Cuts & Jobs Act, a full 30% of households itemized deductions; since the change, a mere 10% do. This year, single people can deduct $12,950.00...
read more
Contact Us
Solutions for balance and certainty.
I'd like to hear about the causes and persons you love.
2209 Falcon Avenue, Bettendorf, IA 52722
M-F: 8am-4:30pm, or by Appointment