Our Financial Blog
At Huiskamp Collins Investments, LLC,
who you invest with really does matter!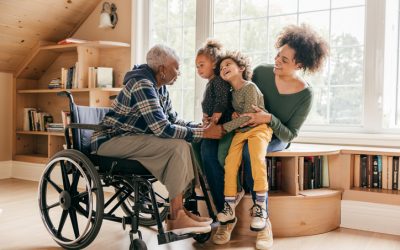 LET'S TALK ABOUT LONG-TERM CARE I've been a licensed financial advisor for nearly 20 years and conversations with clients about long-termcare are some of the most difficult with which I am faced. Nobody wants to talk about it. It's scary andexpensive and completely...
read more
Contact Us
Solutions for balance and certainty.
I'd like to hear about the causes and persons you love.
2209 Falcon Avenue, Bettendorf, IA 52722