Our Financial Blog
At Huiskamp Collins Investments, LLC,
who you invest with really does matter!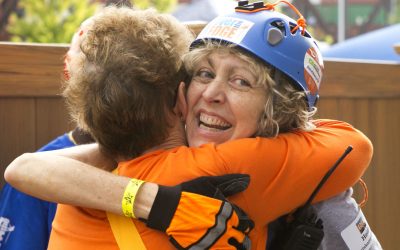 We never accomplish great things all on our own. There is so much power in the contributions of others to each of our stories. Since I began my journey as a freshly-minted entrepreneur over two and a half years ago, I've been the grateful recipient of advice,...
read more
Contact Us
Solutions for balance and certainty.
I'd like to hear about the causes and persons you love.
2209 Falcon Avenue, Bettendorf, IA 52722
M-F: 8am-4:30pm, or by Appointment