Our Financial Blog
At Huiskamp Collins Investments, LLC,
who you invest with really does matter!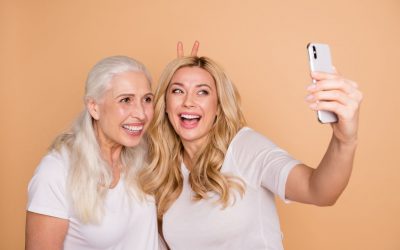 It is with great trepidation that I sit down to write this month's column; I can already hear the angry phone calls and see the slew of emails in my inbox. I care deeply about my clients, though, and about retirement savers everywhere, so I feel I need to brave an...
read more
Contact Us
Solutions for balance and certainty.
I'd like to hear about the causes and persons you love.
2209 Falcon Avenue, Bettendorf, IA 52722
M-F: 8am-4:30pm, or by Appointment