Our Financial Blog
At Huiskamp Collins Investments, LLC,
who you invest with really does matter!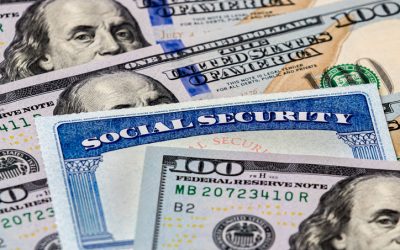 Benjamin Franklin was famously quoted as saying that death and taxes are the only things in this life that are certain.  If you are currently retired or nearing retirement, the big question is whether taxes collected, including payroll taxes of current and future...
read more
Contact Us
Solutions for balance and certainty.
I'd like to hear about the causes and persons you love.
2209 Falcon Avenue, Bettendorf, IA 52722
M-F: 8am-4:30pm, or by Appointment