Our Financial Blog
At Huiskamp Collins Investments, LLC,
who you invest with really does matter!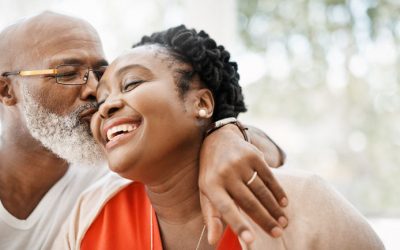 I've been opening IRA retirement accounts for clients for nearly 20 years and the estate planning and choice of beneficiaries is pretty rote: name your spouse as your Primary Beneficiary and your child or children as Contingent Beneficiary(ies). Nothing wrong...
read more
Contact Us
Solutions for balance and certainty.
I'd like to hear about the causes and persons you love.
2209 Falcon Avenue, Bettendorf, IA 52722